Mr Zuckerberg's enterprise sneaked into China's backyard without getting caught!
Earlier this May, Facebook launched a new photo-sharing app in China called Colorful Balloons. The kicker? Facebook is actually banned in the country, and the new app was introduced in secret.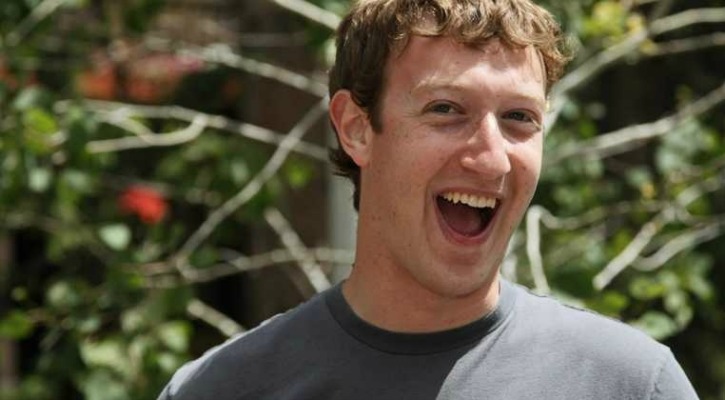 According to the New York Times. Colorful Balloons mimics the aesthetics and functionality of Facebook's Moments app, allowing users to share photos with contacts. However, instead of using Facebook, it instead links to China's own WeChat app.
So how did Facebook manage to release an app where it's banned? Well it launched the app through a shell company called Youge Internet Technology, which doesn't bear any of the social media giant's branding. In addition, it seems Facebook was attempting to keep the app under the radar by stopping it from getting too popular too fast. For instance, a link to download Colorful Balloons appears on photos posted from the app to WeChat, which didn't actually work. This would force interested users to manually look for the app on the online store, limiting its distribution.
China banned Facebook way back in July 2009, and even blocked WhatsApp earlier this year. Since then, Facebook has been looking for other ways to get back into the market, reportedly with CEO Mark Zuckerberg meeting with government officials, as well as working on software to help suppress posts from appearing in certain specified regions