Earlier this month, actress and model Esha Gupta uploaded a few photos, as most actress and models do.
Now seeing as how this country frowns at literally anything a woman does, the pictures of Gupta in her lingerie met with slut-shaming comments and trolling from – you guessed it – men.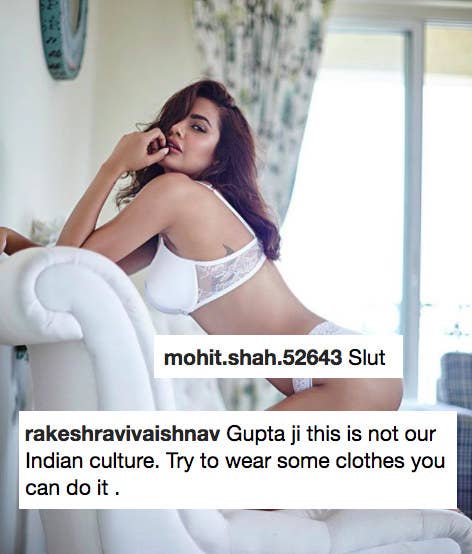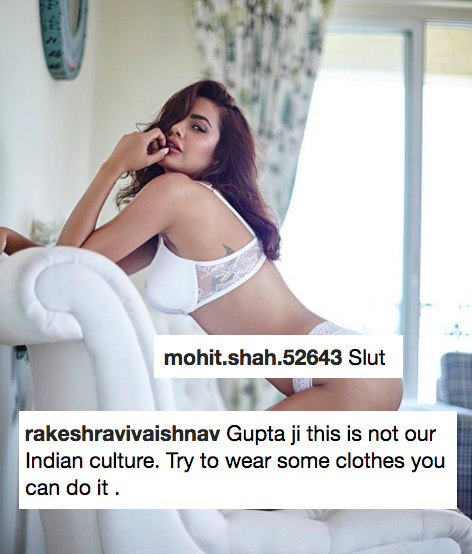 The comments wouldn't let up with people attacking her character, and calling her "slut" and "pornstar".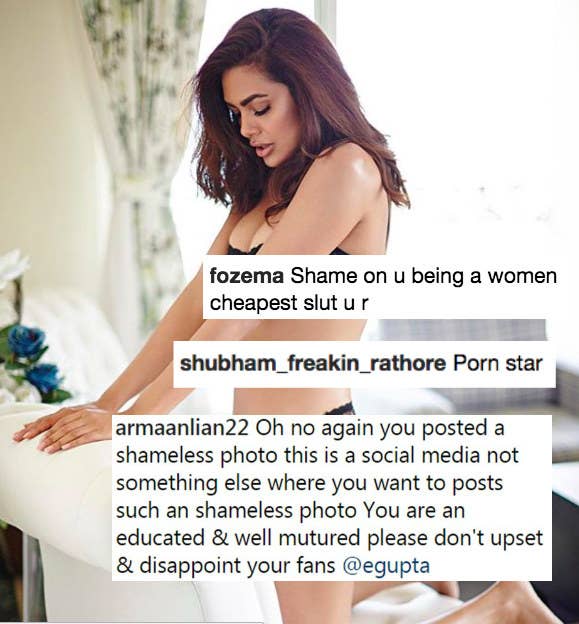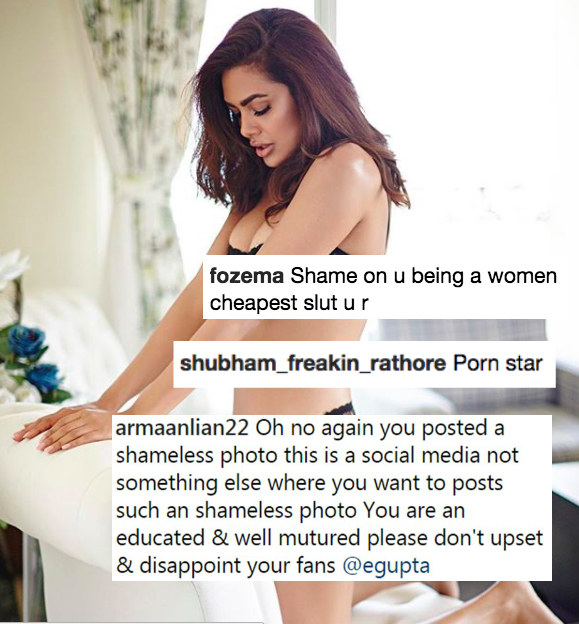 And they just kept coming in, so Esha decided to respond to everything, without saying a word. She disabled all the comments, and uploaded a ton of similar pictures of her smiling…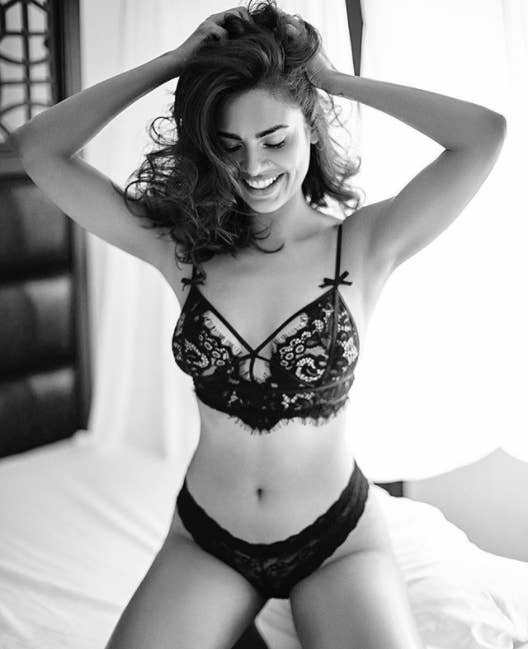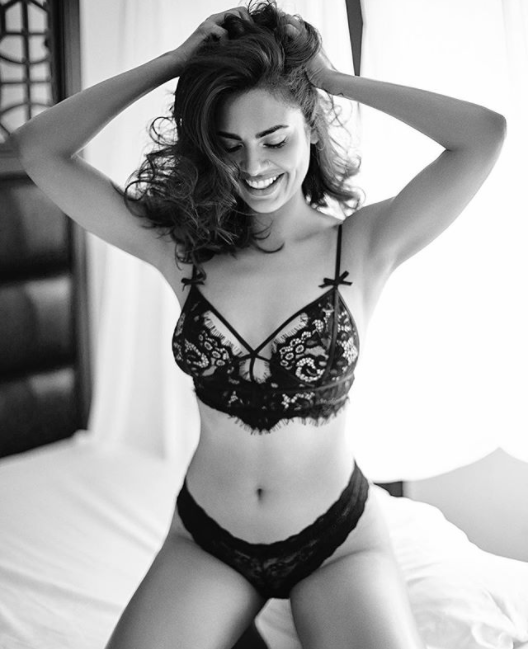 Not giving one fuck…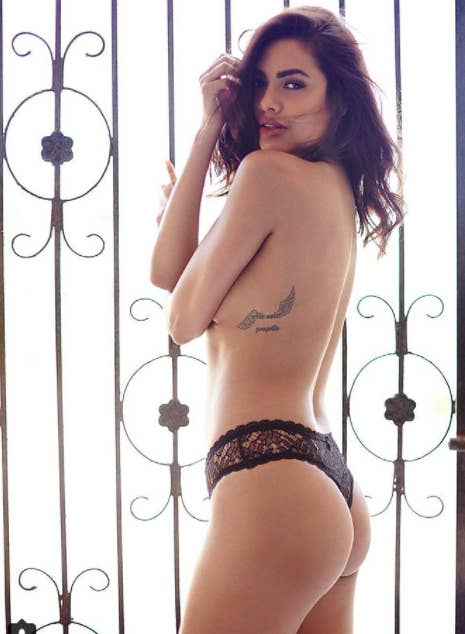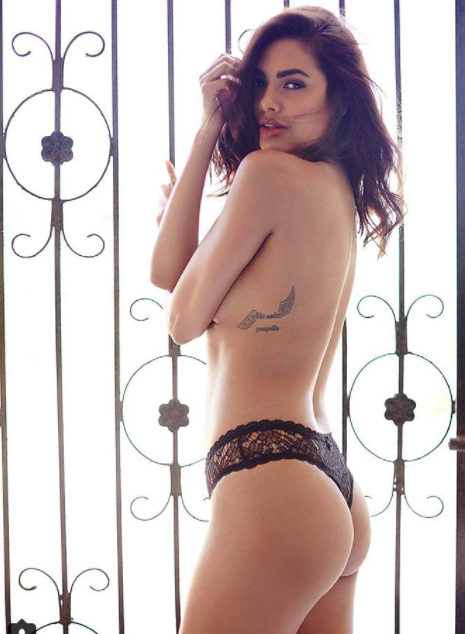 And just enjoying life.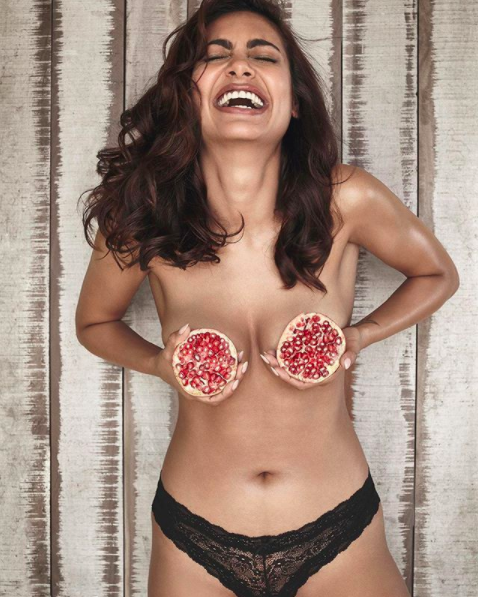 And the message was pretty clear.