Nowadays, almost all of us are simply hooked to our smartphones 24×7! We practically depend on it for everything- from being in touch with loved ones and capturing memories, our smartphone is the need of the hour. When a gadget gets so important, it literally becomes an essential accessory! Just how we take special care in dressing up smartly every day, what if we say that you can make your smartphone a fashion accessory too? Well, Bollywood fashion icon Deepika Padukone does believe so! So let's learn a few lessons from Deepika on how your smartphone can be your personal style accessory (or let's say personal style assistant). She did that with her phone, here's how you can too:
The I-Can't-Do-Without-It Style Accessory!
Take your fashionista dreams to a higher level by accessorizing your smartphone with your dress.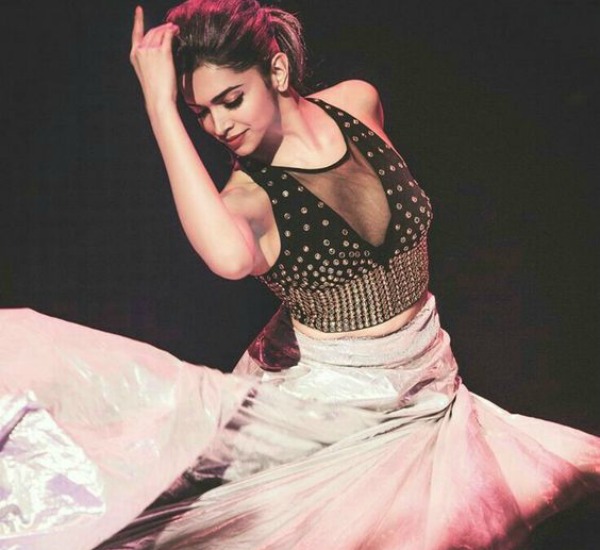 Pinterest
Yes, accessories are super-important when it comes to grooming. Be it bags, earrings, scarves or even your dearest smartphone. Mix and match it up in a way that it accentuates your stylish avatar. Deepika carries her new Rose Gold phone this season, because this colour is fashionable and chic yet classy and elegant! Rose Gold is an everlasting style color, and would never go out of fashion. So, if you need to pick a colour for your phone, choose something as eternal as Rose Gold.
Avoid clothes that steal the attention off your face, but rather try ones that highlight it in your pictures.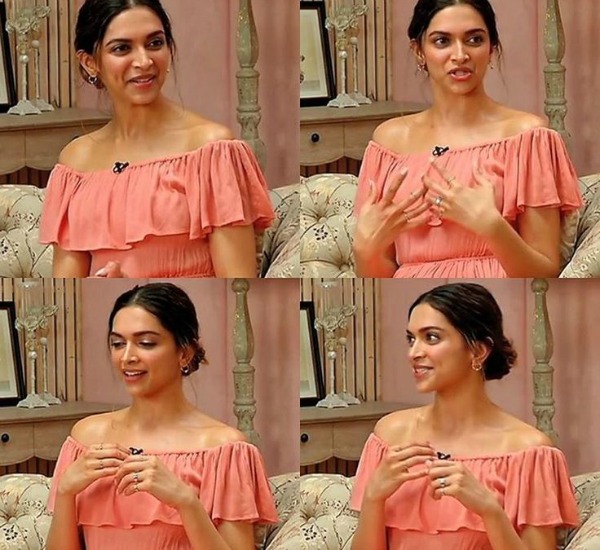 Pinterest
Make it a point to wear clothes which have just the right amount of glamour, for the right occasions! Avoid blaring stripes, zig-zags or eccentric designs! And why is that so important here? Because, if you have that phone in your hand, you are bound to click a ton of pictures (and selfies, of course), so go for solid colors instead. This will keep the focus on your flawless face and expressions. Because as far as being stylish is concerned, your selfie-camera would be more concerned than you are!
Style Yourself & Click!
Choose your favorite pose and click.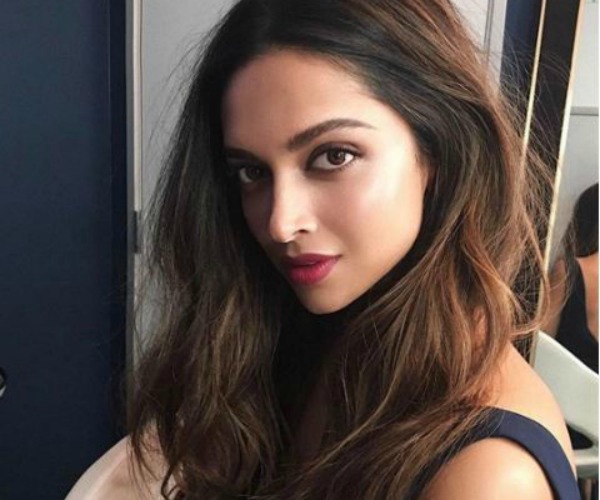 Instagram
If you love clicking pictures and selfies, you got to have your significant pose too (probably a side pose that shows your pretty dimples!). Deepika loves clicking side poses with her Selfie Expert which has a 16MP selfie camera (because she clicks the volume button to click, and of course since a center-faced selfie makes your face usually look huge).
Click selfies with a lot of people around. They make you feel happier and prettier.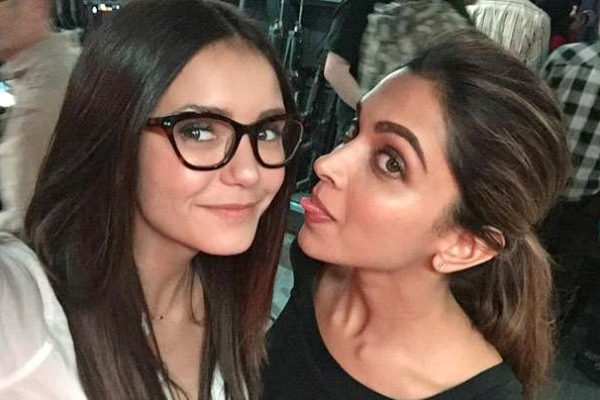 Twitter
Somehow group selfies are awesome, especially when it's with people who love you to the core. There are a whole bunch of smiles, and when you are all dressed in your best, it's got to be awesome. Deepika swears by this too, since most of the times she clicks group selfies with her adoring fans.